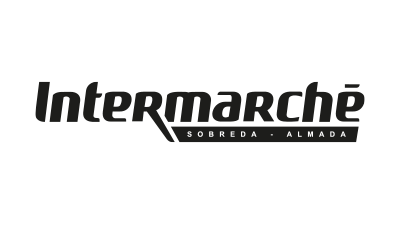 Born in fire and sculpted with ice! – Iceland
Born in fire and sculpted with ice! Perhaps this is why contemporary Iceland attracts not only geologists who are interested in still active volcanoes, but also travelers from around the world. Wild areas, vast spaces, impenetrable emptiness and clean air attract people who want a close contact with nature. We were also attracted!

You can go to Iceland at any time of the year. In summer, almost all roads are open, and white nights make us feel good. The sun then only occurs for about 3 hours. This is the perfect time if you decide to trekking on the glacier or exploring the often inaccessible "interior".
It is also the perfect time for real contact with nature, the greenery of which there is not much in Iceland, watching whales or the symbol of the island – puffins. It is also a good term for cycling and car trips.
In the winter, Iceland is in full covered with white colour, the weather is very treacherous, the day is very short, but the polar aurora is a real magnet.
We decided to visit Iceland in May. Even before the peak of the tourist season, so we will not be among the tourist crowds. Often, we are alone on some attractions. However, it is time too early to visit the open, depending on the weather (usually from mid-July) unpredictable, wild "interior" – the very center of Iceland.
We saw so much wildlife that we can observe on the island – volcanic craters on which we walked with a view like a lunar landscape, secluded sulfur fields, with outflows from the inside of the earth, ice caps or ice tongues of the third largest glacier in the world, Vatnajokull.
We also saw countless waterfalls, basalt, black beaches, which seldom can accommodate sunbathers, hot springs at every step, present even in the smallest town or village, traditional houses covered with sod, huge trekking paths. We have traveled many miles of wilderness, which can only be overcome with a 4×4 car.
If you want to tour the island and see popular, easily accessible attractions, all you need is a map and information from your travel agency or the internet.
If you want to try something special, such as climbing the glacier, entering the volcano crater, ice cave, passing through the interior, snorkeling in the Silfra crevice or rafting on numerous rivers, it is worth to take a guide or go on an organized trip.
author: Agnieszka Pawlak – Travel and tourism specialist tailor-made Travel PP