Incoming travel
Jesteśmy ekspertami zarówno od zagranicznych wyjazdów INCENTIVE TRAVEL, jak i organizujemy dla grup przyjeżdżających do Polski tzw. INCOMING TRAVEL.
W naszym portfolio mieszczą się udane projekty krajoznawcze od morza, aż do gór, jak również krótkie i pełne wrażeń konferencje połączone z integracją np. na Mazurach.
Inspirujemy pomysłami m.in.. zorganizowaliśmy wyjazd integracyjny do zamku z seansem astronomicznym, spływem kajakowym, czy regatami po jeziorze. Innym razem przygotowaliśmy program, podczas którego grupa podróżowała szlakiem kulinarnym, czyli podczas warsztatów poznawała Polskę od kuchni, również tej regionalnej.
W naszych programach "wyjazdów szytych na miarę" pokazujemy wszystko to, co naprawdę warte jest zobaczenia!
Polska to sławni Polacy, historia i przywiązanie do tradycji. To również znana na całym świecie gościnność, ale przede wszystkim to wyjątkowe, mniej lub bardziej znane, różnorodne miejsca warte zobaczenia i poznania. Od Bałtyku do Tatr, główne miasta i kolorowe miasteczka, piękne krajobrazy i szlaki turystyczne, przepyszna kuchnia oraz kultura regionów.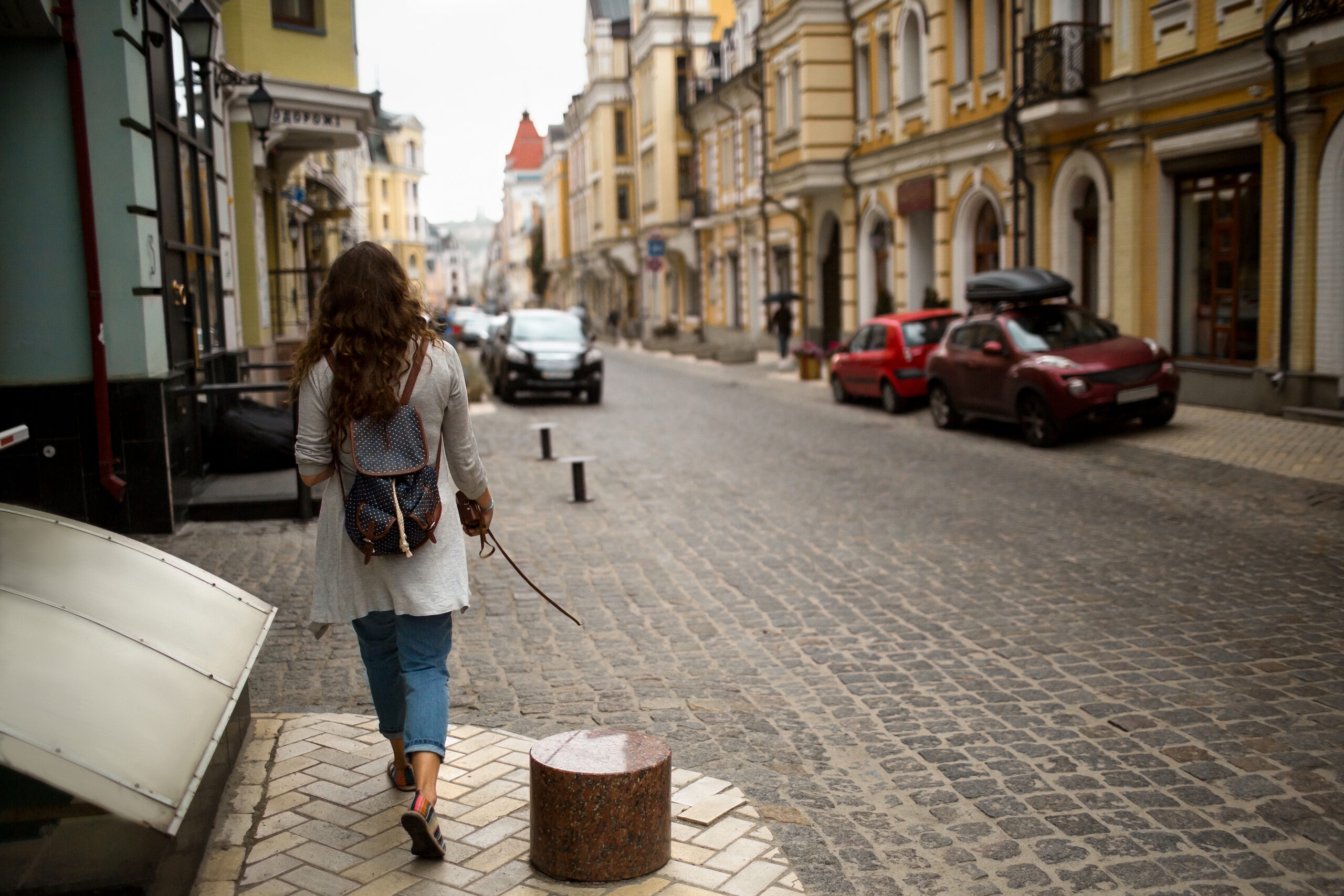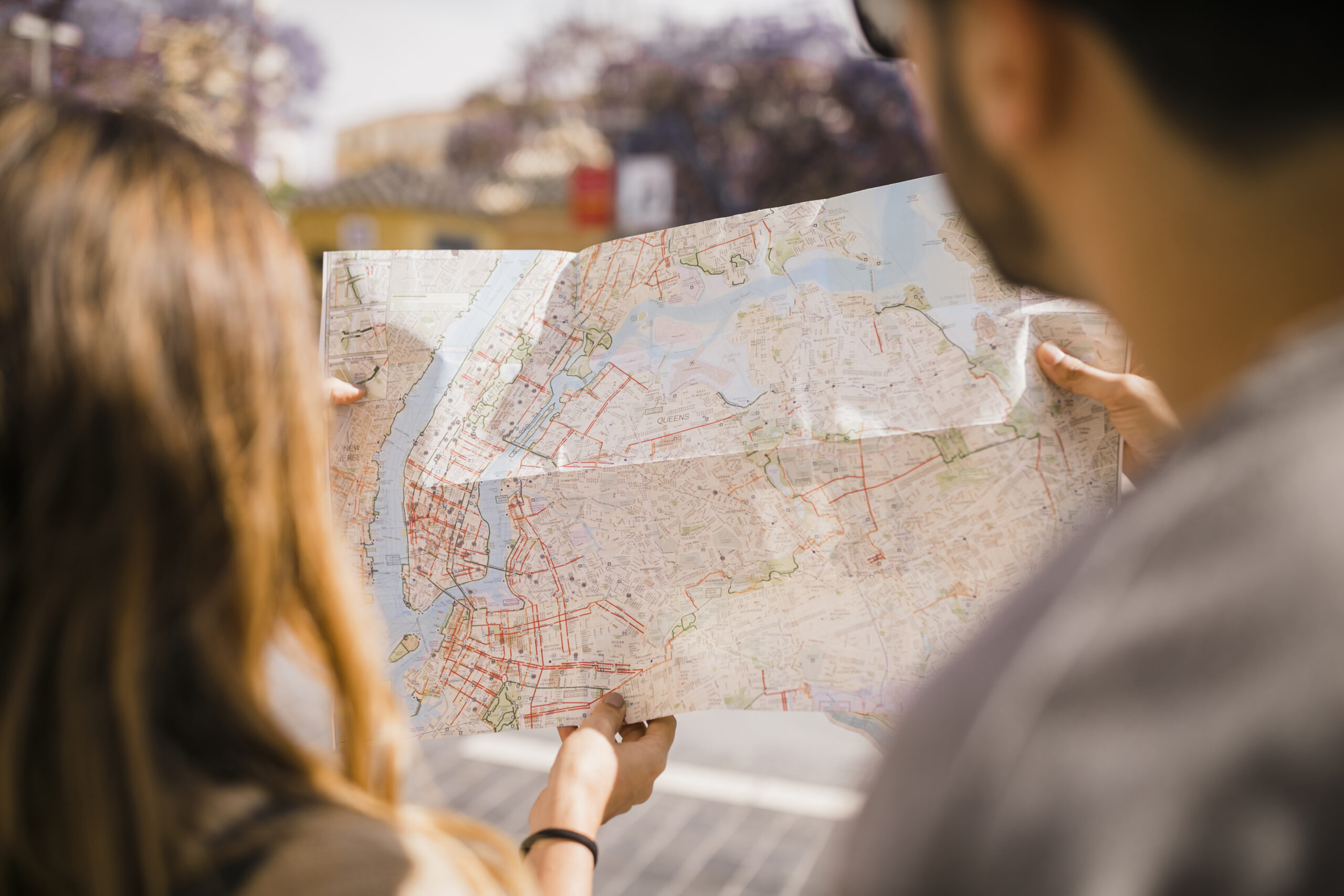 Z nami grupy doświadczają różnorodności krajobrazów Polski.
Naszą kompetencją jest zespół doświadczonych ekspertów z wiedzą na temat bazy hotelowej w Polsce wraz ze śmiałym i nieszablonowym spojrzeniem na atrakcje turystyczne.
Od 20 lat inspirujemy podróżami na całym świecie. Stale wspieramy naszych klientów w organizacji wyjazdów indywidualnych i grupowych, stawiając przy tym na wysoką jakość, jak i na satysfakcję po powrocie z wymarzonego kierunku. Od 22 czerwca 2012 r. jesteśmy strategicznym partnerem TUI Poland. Współpracują z nami biura własne, a także agenci TUI z całej Polski.
Kochamy Polskę i jej najpiękniejsze zakątki.
Jesteśmy otwarci i chętnie zorganizujemy dla Państwa pełną wrażeń wyprawę, ciekawy pobyt grupowy, jak i aktywną podróż po Polsce.
Explore Poland with experts! Check out our solutions. Remember that this is only an introduction to the offer tailored exceptionally to your needs. The possibilities are much greater!
Discover a modern European country! Poland, once exotic owing to the prevailing political system, today surprising in view of its innovation and openness. Our experts will help you fall in love with it at first sight.
Poland offers an extensive hotel database, excellent infrastructure and numerous attractions waiting for guests travelling individually. This is a perfect tourist destination that brings encounters with rich, centuries-old culture, interesting history and beautiful nature. You will find here both great urban centres and tiny villages near nature reserves. The diversity of the country makes a trip to Poland a good idea either for a peaceful family holiday or exciting city break spent with your friends in superb clubs and cosy pubs.
Culture, history, art
Poland is a country with the centuries of tradition, rich history and culture. It is worth coming here to see magnificent monuments, explore cities and towns learning their often stormy fate. Visitors looking for closer encounters with high and popular culture might enjoy numerous music, theatre and film festivals making their stay a special occasion.
Sports facilities for champions and amateurs
Athletes and sports groups are highly recommended to benefit from Polish sports facilities and an excellent training base for various disciplines. This includes, inter alia, modern stadiums and training pitches coupled with hotels and their qualified personnel. We look forward to all champions!
Sports events: marathons, triathlons, racing
Poland and Polish people live and breathe sport! Not only they cheer appreciatively, but they also take part in numerous events for amateurs and professionals, that are always organized at the highest level. We cordially invite sportspeople and fans!
Active holidays for families
Stunning landscapes as well as sports and tourist facilities make an excellent offer for families who want to spend their holidays actively. Cycling, rafting or kayaking, hiking, water sports. All in Poland!
Pubs, clubs
Polish people enjoy having fun and they know how to do it! Every major city entertains its visitors with a wide array of music clubs and pubs. Thus it is a perfect venue for partying, meeting and cheering up with friends.
SPA
In every city, in the mountains, at the seaside. If beauty is the purpose of your trip, then a multitude of SPA centres in Poland will provide you with the best treatment and rituals.
Individual and group tours to Poland
Hospitality and excellent cuisine – it has not changed over 20 years. Along with the opening borders, the new infrastructure has appeared: airports and motorways. Thus today it is easy to travel all over the country. Travel Profi Partner experts invite private visitors and group travellers to Poland. We attend sports, artistic as well as scientific groups. We help organize: summer holidays and vacation, business trips and conferences, exhibitions, workshops, concerts, games, sparring and training sessions in every sports discipline.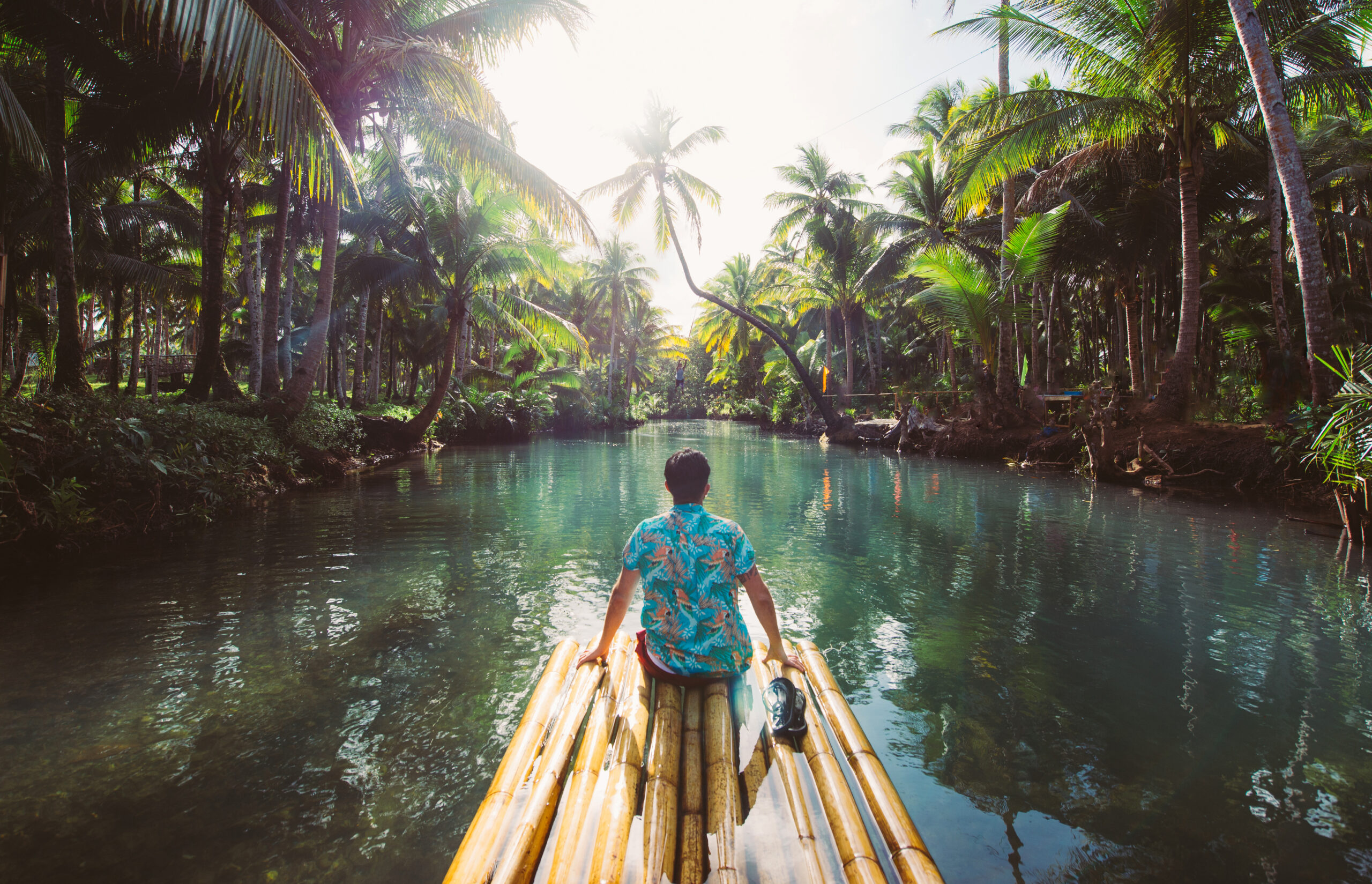 Golf
Poland has fallen in love with golf. There is plenty of places where you can play and relax! Perfectly prepared courses and professional personnel are waiting for golf enthusiasts from around the world.
Tri-City (Gdańsk, Gdynia, Sopot):
Moor in the biggest Polish ports and cities that invariably have been among five major holiday destinations chosen by Poles. Discover 3 in 1: three great cities combined into one seaside agglomeration. Party-like Sopot with a beautiful pier and a unique crowd on Monciak, timeless, Hanseatic Gdańsk with a wonderful old town and Gdynia – the youngest Polish town whose residents (according to research) are the most satisfied Polish people.
Mazury
The Polish Land of great and small lakes, sailboats. Feel invited by wonderful nature as well as holiday and tourist infrastructure. This is an excellent destination for a summer holiday.
Bieszczady
The miracle of nature on the south-eastern edge of Poland. Bison, wolves, bears, lynxes, wildcats, deer. There are only mountains around, untouched nature, and somewhere in the distance tiny villages as if situated at the end of the world. Anyone who has been just once in the Bieszczady region will always want to come back!
Zakopane
Admire the Polish side of the Tatra Mountains. Try oscypek cheese. Enjoy your trip to Morskie Oko lake (the Eye of the sea) and Giewont Mountain with its silhouette resembling that of a Sleeping Knight. In summer and winter swarms of people hope to visit these beautiful Polish high mountains.
Warsaw
Fly to the Polish capital growing up continuously – the leading place for national and international business or political events. Catch sight of the Palace of Culture, a controversial bygone era monument, before it is hidden from view by one more and another skyscraper. Visit the Museum of the Warsaw Uprising and find out that a half a century ago not even stone upon stone was left here as a result of the war.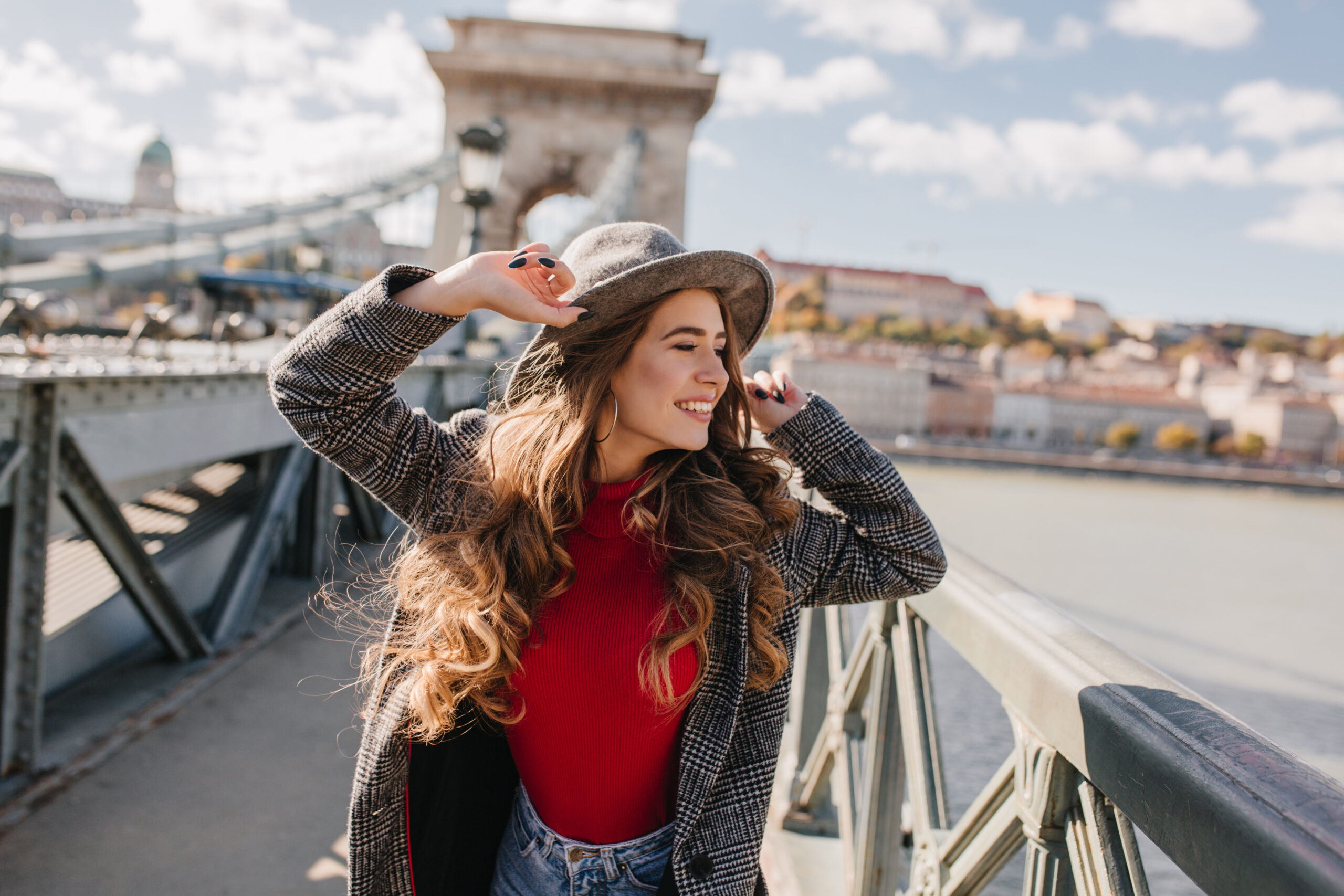 We provide comprehensive assistance
Accommodation in more than 1000 hotels, assistance of friendly and experienced guides and animators. Transport from the airport or train station to the hotel, car and limousine rental. Purchase of train tickets and ticket booking for cultural events. Holidays and apartments booking. Help and advice in all aspects of your stay in Poland.
Destination: conference, business. Poland is a modern, fast developing country open for business relations. Therefore, it is easy to find here beautifully located conference centres, luxury hotels with excellent spa services and golf courses.
Wrocław
Together with your friends visit a thriving city in the western part of Poland and get ready for a great party! And if you are not ready, Wrocław also known as "Wroclove" will draw you and your friends into the urban whirl of clubs and cafés itself.
Poznań
Discover Poznań, where all visitors come to Trade shows and stay longer surprised at the atmosphere favourable not only to business. It is also an academic centre, a green city full of local traditions and residents who are willing to meet you.
</div >
Kraków
The historic capital of Poland, the city of kings and the world-famous Old Town inscribed on UNESCO's World Heritage List. The cultural offer of Kraków has been attracting crowds of tourists from abroad, so it is not easy to be seated here in open-air cafés in summer.
</div style="background: #EBEBEB;">
Łódź
Not so long as a few decades ago this post-industrial city was the capital of the European textile industry. Today, Łodź benefits from its industrial past and interiors to create and present a world class fashion and cinema. The city will delight you with its creative atmosphere!